FUN. DELICIOUS.
PHENOMENAL!
New! 
Craveable RollerBites® for breakfast, lunch and snack time.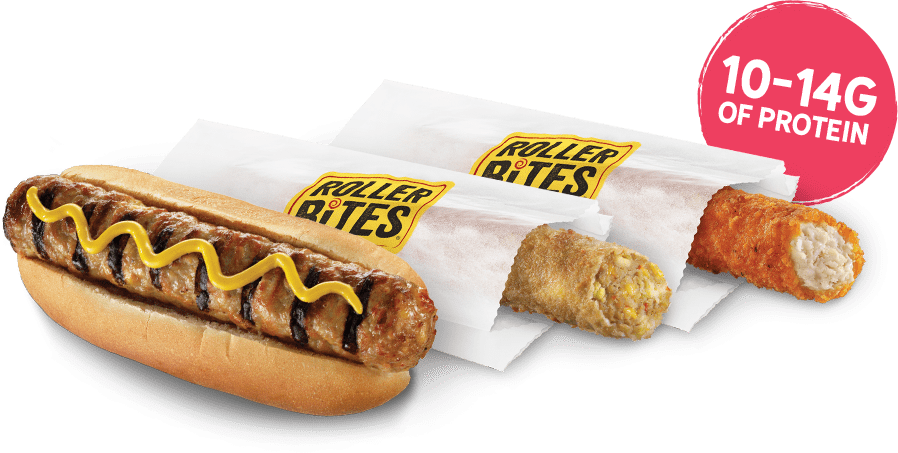 A fantastic way to put protein in students' hands.
All natural and fire-grilled to perfection, these hand-held options are as delicious as they are nutritious. No wonder they're 100% craveable.
For Additional Product Information and Bid Pricing,
Complete This Short Contact Form.
Give 'Em The Real Deal.
Authentic, all natural, slow-cooked or open fire grilled — you name it,
we cook it up right. We dare you to offer up anything less than the best.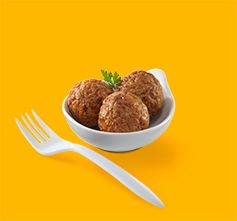 Chicken
Meatballs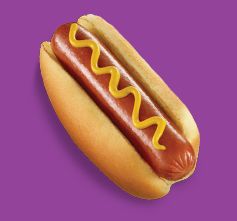 100% Natural
Angus Beef Hot Dog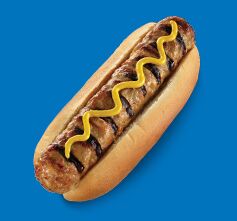 Cheeseburger
RollerBites
Scroll horizontally if all columns not visible.
Product Code
Description
Master Case Pack
MMA
GRAIN
CN Label
FRANKFURTERS
35596 0154
Eisenberg Angus Mini Beef Frank*, 16-1, 3"
4 x 3 lb
1
--
35596 0108
Eisenberg Beef Franks, 8-1, 6"
2 x 5 lb
2
--
35596 0119
Eisenberg Natural Angus Beef Franks, 8-1, 6"
2 x 5 lb
2
--
35596 0174
Eisenberg Natural Angus Mini Beef Franks*, 16-1, 3"
4 x 3 lb
1
--
35596 0128
Eisenberg Natural Angus Beef Frank, 8-1, 6" hinged
2 x 5 lb
2
--
BUNS
35596 0410
Eisenberg Bakery Mini Hot Dog Buns, 3.75"
12 x 16 count
--
1
35596 0411
Eisenberg Bakery Whole Wheat Mini Hot Dog Buns, 3.7"
12 x 16 count
--
1.25
MEATBALLS
01200 6160
Chicken Meatball, 1 oz
2 x 5 lb
2
--
01266 6100
Beef Meatball with Red Peppers and Sweet Potatoes, 3/4 oz
2 x 5 lb
2
--
ROLLERBITES
01200 6405
Breakfast Scrambler, 2.9 oz
24 count
1
01200 6597
Buffalo Ranch Chicken, 2.5 oz
24 count
1
01200 2411
Cheeseburger, 2.5 oz
40 count
2
01200 2543
Value Cheeseburger, 2.5 oz
40 count
2
*On Mini Franks, 1 oz = 1 Meat/MA and 2 oz = 2 Meat/MA
** Contains CN Credit - 1/8 cup of Red and Orange Vegetables