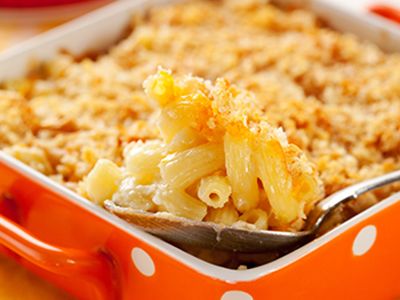 Cooked Perfect® Italian Style Meatballs
. Sprinkle this mixture with breadcrumbs and mozzarella cheese to create the perfect amount of creamy and crispy.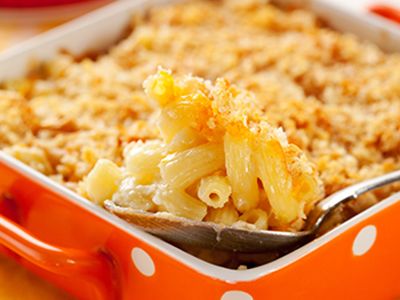 Our Cooked Perfect® Products
1

each

5.5 oz box of macaroni and cheese

1/2

cup

Bread crumbs

1/2

cup

Mozzarella cheese, grated
Cook the macaroni and cheese as per the directions on the box.

While macaroni and cheese is cooking, grease the inside of a casserole dish and preheat oven to 300 degrees F.

When macaroni and cheese is cooked, mix with the meatballs and pour mixture into the casserole dish then cover with the bread crumbs and mozzarella cheese.

Bake in the oven for 30 minutes. Let stand for 5 minutes before serving.
This recipe can be made with any variety of Cooked Perfect™ meatballs.